31/05/2022
Multi-vendor digital platforms
Joining a multi-vendor digital platform and exhibiting your articles alongside the competition brings more benefits or disadvantages. How to differentiate and bring out your cosmetic ingredients, green packaging and the value of Made in Italy.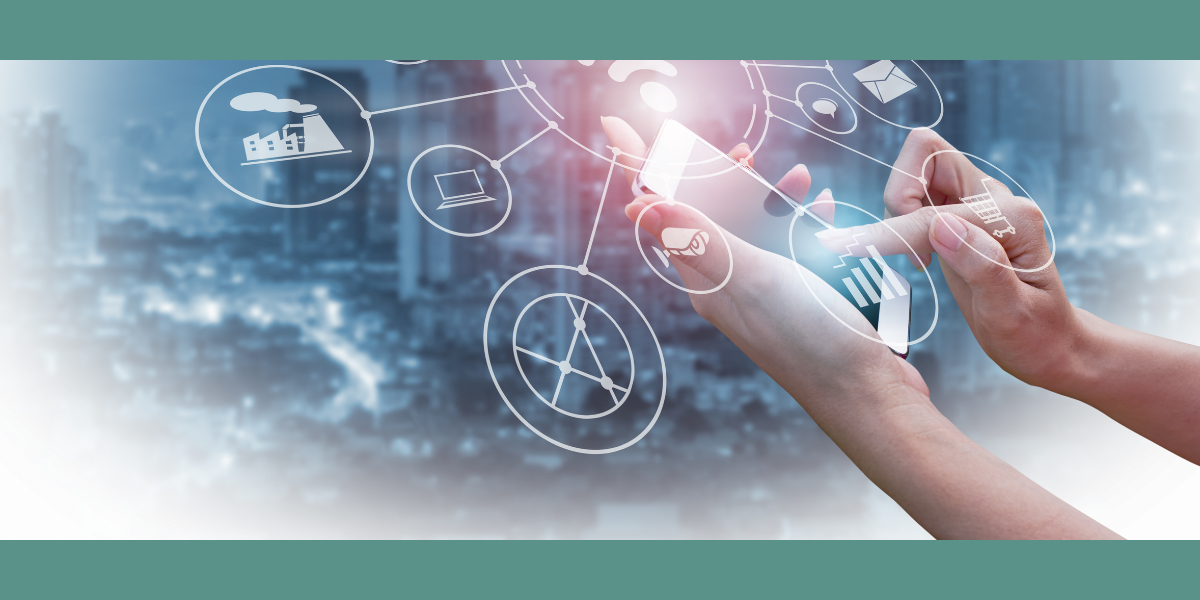 Have you ever wondered why an ice cream parlor sometimes opens in front of another, a few meters away, or a "pizzeria", or a mini-market few steps by of each other. At first glance it may seem odd to open your own business next to a direct competitor, because one immediately imagines that the customers will be fewer because they will share very similar offers. Because an ice cream parlor can differentiate itself as a "peasant activity, all our products come from selected farms at zero km in our province" compared to one with a generic claim, but in this case if it is well segmented in the market because it does not open in a free area, where customers can reach you because they are interested in your specific product.
This market observation is connected to an objection that is often placed on the Cosmetitrovo platform: "but if I join it, customers will also see the products of my competitors". It is true, and it can be a beneficial or a disadvantage.
Perhaps there is no single answer to this observation, but by gathering the opinions of our suppliers of raw materials, ingredients, packaging, services and observing the market, our point of view is that suppliers benefit from being where their customers are, but they need their differentiation claim to be visible and recognizable.
In our reference market, it is very important to enhance the Made in Italy, the green claim and the sustainability of packaging and cosmetic ingrendients, giving the opportunity to see the new exclusive products on the market.
So we would advise a new ice cream parlor to open next to another, because there are customers there, but stand with a clear and recognizable claim of differentiation.
The first challenge of the platforms is precisely to attract customers, who will find a great advantage in searching in one place, compare offers, contact suppliers easily, but the risk is flatten the differentiation of ingredients and packaging, mixing commodities and specialties with high value added.
In fact, if there are thousands of products of all kinds on the platform, how can an artisanal product, Made in Italy, green, sustainable or zero km emerge among all the others.
One solution we work from "Day One" is to give suppliers the ability to create tags and categories associated with the product, so that they can be found or explored by buyers.
These two research methods refer to different needs.
In direct research, the buyer knows the INCI of the item, or is looking for a 50 ml airless, single-dose sachets or a luxury glass jar, and normally needs to check where they can find it and compare different offers.
In exploratory research, the customer looks for a news, a Made in Italy and green product, thus being able to check the offers on the market.
For us, being afraid of showing our products alongside those of a competitor is like hiding them from customers looking for a wider offer.
We believe that keeping the customer at the center of your business and providing them with the greatest possible benefit is a long-term value strategy.