About us
Partners in life as in this adventure, every day we take care of every aspect of our service by continuously training, using our experience and professional network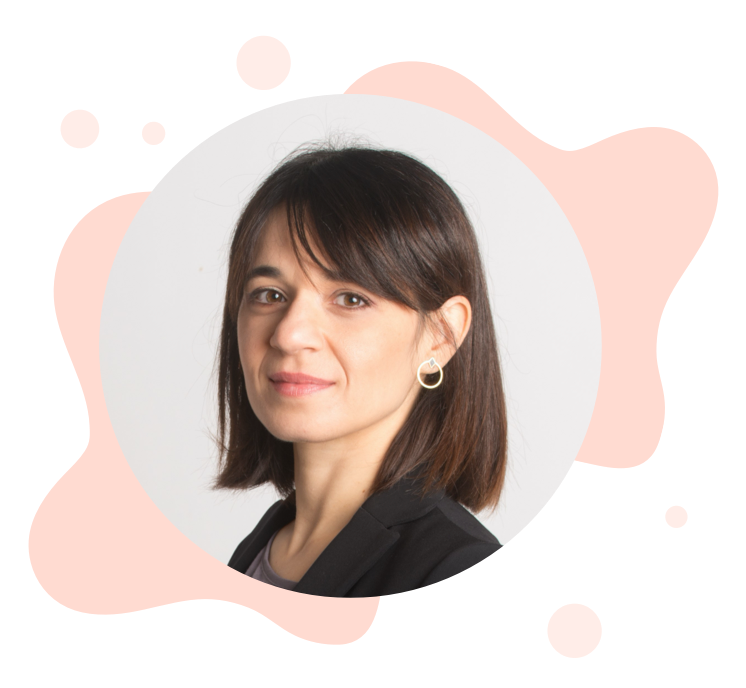 Maria Randazzo
Chemistry Cosmetologist
My world was the cosmetic lab, a fascinating world made of study and analysis, creativity in giving life to the different formulations, in which you get your coat and hands dirty, a job in which you come home and still wear on yourself "the perfume"of your business. After graduating in CTF (Chemistry and Pharmaceutical Technologies) I specialized in Cosmetic Science and Technology in Ferrara (Italy) and for about 10 years I had to deal with beackers and spatulas, I met and handled hundreds of raw materials working as a formulator in the R&D laboratory in contract manufacturer companies. The formulations are made of "ingredients": from the very beginning a large part of my work has been identifying the most suitable ones for each project, studying their technical characteristics, evaluating their costs: I soon realized how much the research experience online was outdated and frustrating. In recent years, the idea of ​​an innovative Italian platform began to emerge in my head in which to find all the proposals of my suppliers. When I was about to become a mother for the second time, I had to hang up my coat, and then … the pandemic came to shock the world. And that's how I got to resume my project sketched in pencil and kept in a drawer until then. Matteo and I started the long and tortuous path that, step by step, transformed that idea into what is now Cosmetitrovo.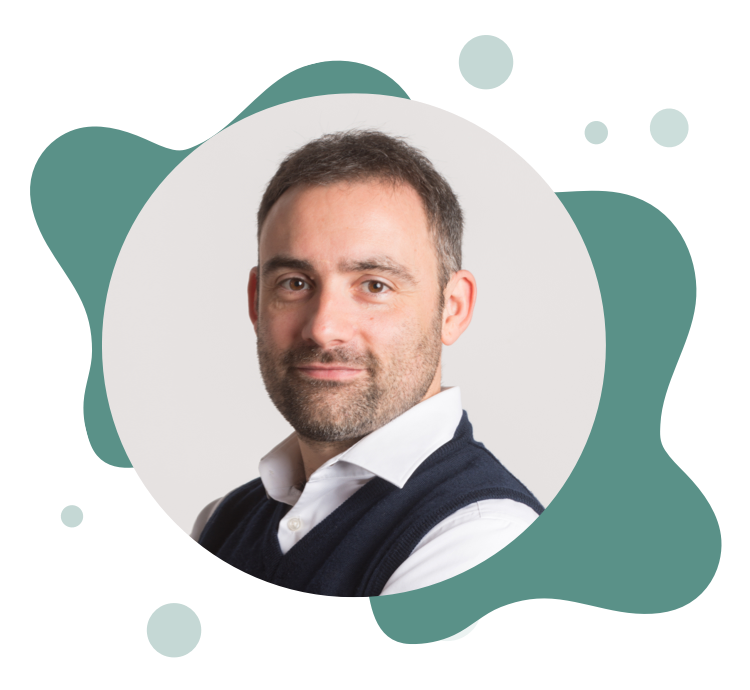 Matteo D'Antino
Engeneer specialized in Business Administration
Dedication, determination and curiosity: these are the three words that characterize me. I was born as a mechanical engineer, and I have been doing my job for almost 15 years in the field of automotive projects and production. What is a mechanical engineer doing in the Cosmetitrovo team? The passion for business led me to obtain a Master in Business Administration (MBA), and I have always kept myself updated on technological innovations that aim to solve problems and simplify the way of working. One evening, during the lockdown, Maria talked to me about her idea and together we imagined a tool to solve some online search problems for suppliers and services in the cosmetic industry. I went so far into that world that I only knew from the outside but that has always intrigued me, having been born and raised in Crema, center of the famous "cosmetics triangle" in Italy. And so, from the very first steps I take care of the financial, bureaucratic and business aspects necessary for the life of our start-up.
Our idea
For all those who work in the cosmetic production chain, it is difficult to point the different proposals of the suppliers. Searches often become ineffective because they are carried out by browsing various sites, contact forms, e-mails, telephone calls, paper catalogs, non-specific search engines, with a considerable waste of time and energy.
In Europe there are thousands of companies including suppliers of ingredients, packaging, services, certification, contract manufacturer, laboratories, formulation, regulatory and marketing consultancy companies and some more hundreds of individual consultants. The difficulty is being able to find the right supplier quickly and in a targeted manner.
We thought of an innovative solution, with the aim of responding to the need to bring supply and demand together, but also to build a virtual community creating value for both companies and professionals.
The virtual square dedicated to the cosmetic production chain
Let's go very far, in Greece, the first texts that speak of the "agorà", the square, date back to the sixth century b.C. But it is in Athens that the square becomes the commercial hub of the city, the place where trade is discussed, where you do business, buy and sell, where it is essential to be. We have built a B2B platform that takes up this concept. A virtual place where the actors of the cosmetic production chain meet to share products and services. We have collected catalogs of ingredients, packaging and services, to make them available to buyers in one place. There is room for everyone, for the larger and more established reality than for the smaller and more innovative ones.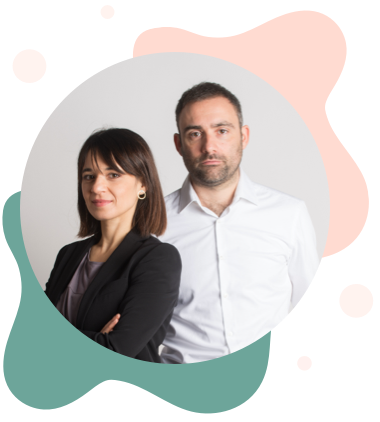 Our Mission
Innovating the way of working by making the search for raw materials, packaging, services, contract manufacturers or consultancies easier, more effective and advanced, thus facilitating the meeting between supply and demand in the cosmetics sector.
Sign up